Looking for High Quality Mimosa Hostilis From a Reliable Source?
High-quality & affordable shredded or powdered Mimosa Hostilis root bark from Brazil, shipped Worldwide* and delivered right to your doorstep.
*We do not ship to Australia, New Zealand, Germany, Finland, and Norway.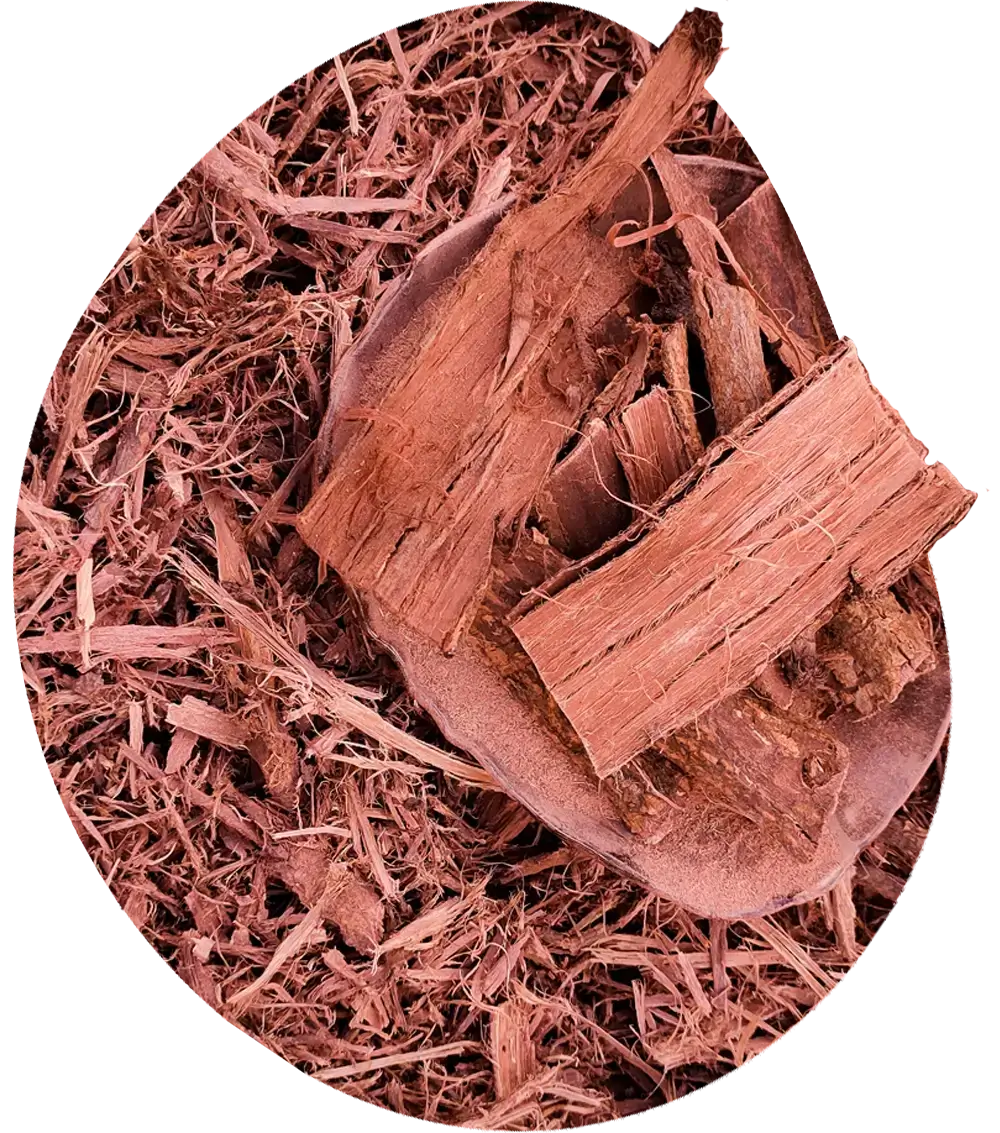 Finely powdered inner root bark for maximum surface area. Can be shipped worldwide, with some exceptions.
Bahia, Northern Brazil
Sourced Natively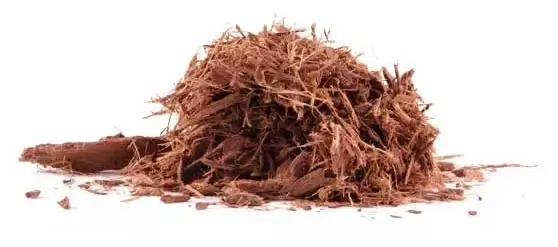 The shredded inner root bark is more appropriate for long-term storage and coarse exfoliant effects. Can be shipped worldwide.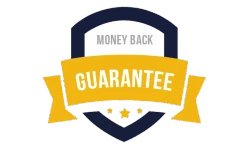 Money Back Guarantee
If your order gets damaged or lost in transit, or if you are not entirely satisfied with the purchase you are entitled to a refund. Your satisfaction is our top priority.
Check our Delivery & Payments page for more information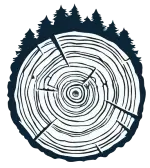 High Quality Inner Root Bark
Our mimosa hostilis is carefully selected and harvested from the innermost portion of the root bark from well matured trees, in the Caatinga region, Northern Brazil. We only take a small amount of their bark each year so that they can continue to grow healthy and strong. Learn More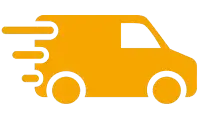 Fast & Discreet Shipping
We offer discreet packaging, and we usually ship our products with DHL Express which has impressive transit times. Orders typically arrive in around one week to Europe, and just under two weeks for the rest of the world. Check our delivery page for more information.
Direct From Brazil
We are based in Brazil, the home of the mimosa hostilis tree. By buying from us not only you are directly supporting the Brazilian community as you are also getting the best possible price for a quality product as there are no middle men between us. Learn more about us.
USA Domestic Shipping
We offer whole Mimosa hostilis inner root bark chips, shipped from within the US.  This allows for greater convenience to our North American customers, as there are no customs involved and no chance of delays due to customs procedures.

Purchase From Us With a Piece of Mind
We stand by our products and offer a full 30 day money back guarantee should you be unsatisfied for any reason. All our packages are discreet and shipped via DHL*, fully trackable so you can be at ease knowing your package is safely on the way.
Choose from our range of Shredded or Powdered Mimosa and check out our USA Domestic offers of Mimosa Chips.
*USPS and FedEx for US domestic orders.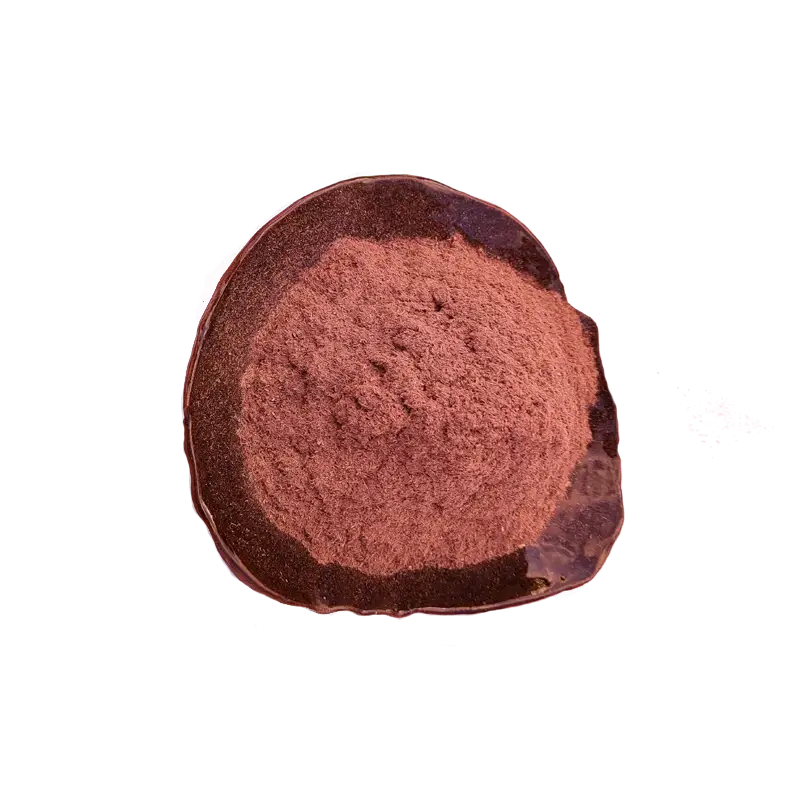 If you have any questions please do not hesitate to get in touch. Simply click below to send us a message or use the link on the right to contact us via our Facebook page
You can also contact us directly using the below email address or directly via Facebook