Premium quality Mimosa hostilis root bark at the best prices
We ship our Mimosa Hostilis direct from Brazil to almost every country in the world with a few exceptions. We ship Tracked via DHL and offer a full money-back Guarantee. If you have any questions please do not hesitate to contact us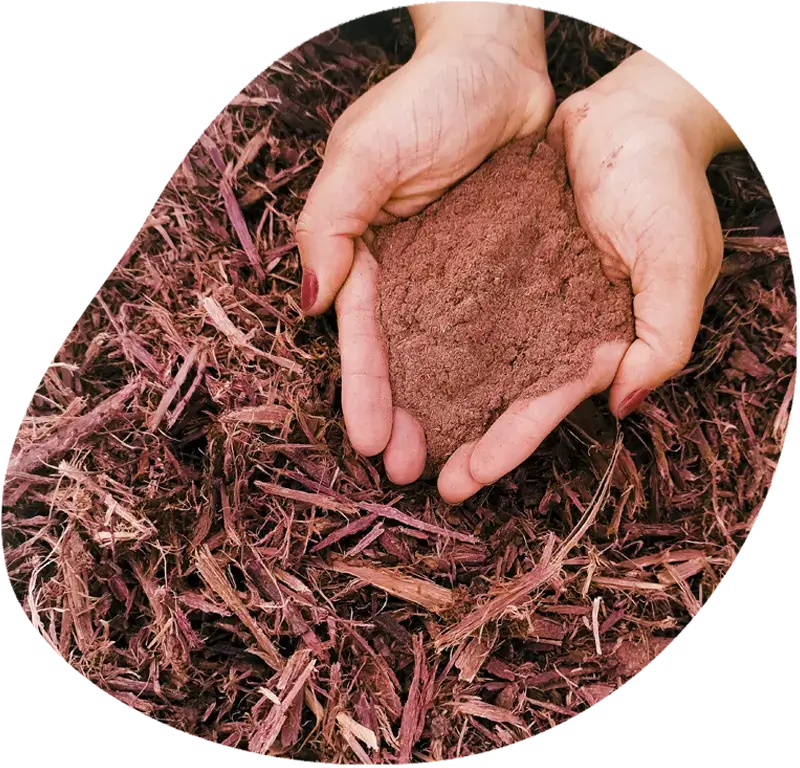 Our Primary Goals & Mission

Quality Assured
Even though the harvesting process is very labour-intensive, we carefully select and only harvest the root bark from well-matured Mimosa hostilis trees
We Dont Harm The Enviroment
We harvest and give the tree years to recover before harvesting again
Unbeatable Customer Service
We have built long-lasting relationships with our customers because of our excellent service and premium product quality
Competitive Pricing
Since we take care of the harvesting and the exporting ourselves, we can offer MHRB at the most affordable rates on the market without compromising on quality
Top-quality MHRB at the lowest price on the market
Even though the harvesting process is very labour-intensive, we carefully select and only harvest the root bark from well-matured Mimosa trees. We harvest and give the tree years to recover before harvesting again. Since we take care of the harvesting and the exporting ourselves, we can offer MHRB at the most affordable rates on the market without compromising on quality.
We have built long-lasting relationships with our customers because of our excellent service and premium product quality. 
The Mimosa Shop is proud to offer high-quality Mimosa hostilis root bark at very reasonable prices to customers all across the world. We make the purchasing process simple, fast secure, and confidential.
If you have any questions please do not hesitate to get in touch. Simply click below to send us a message or use the link on the right to contact us via our Facebook page
You can also contact us directly using the below email address or directly via Facebook